Can CH Brae Party Like A RockStar At Soundview
"Steevie" 
GCH CH SOMERSUN'S RED CUP PARTY GIRL X GCHS CH NIPNTUCK STOCKING STUFFER
10/22/2020
Clearances can be found here: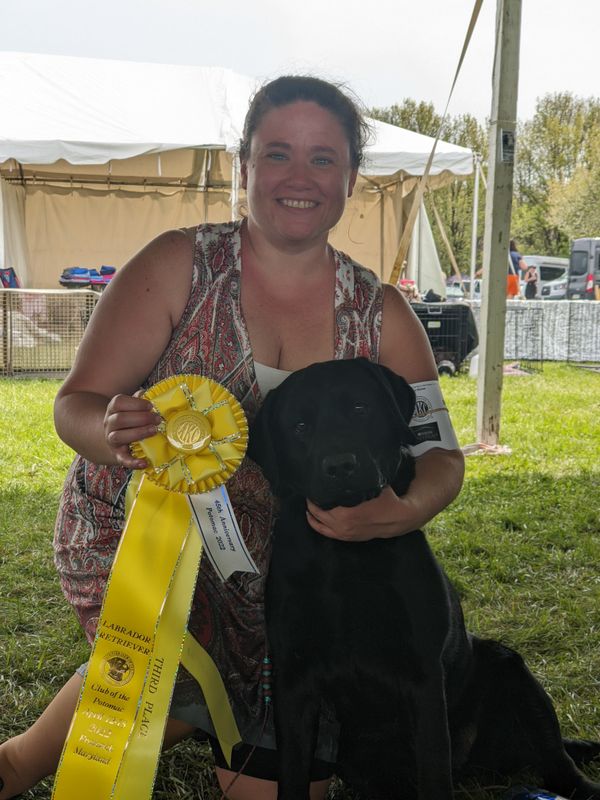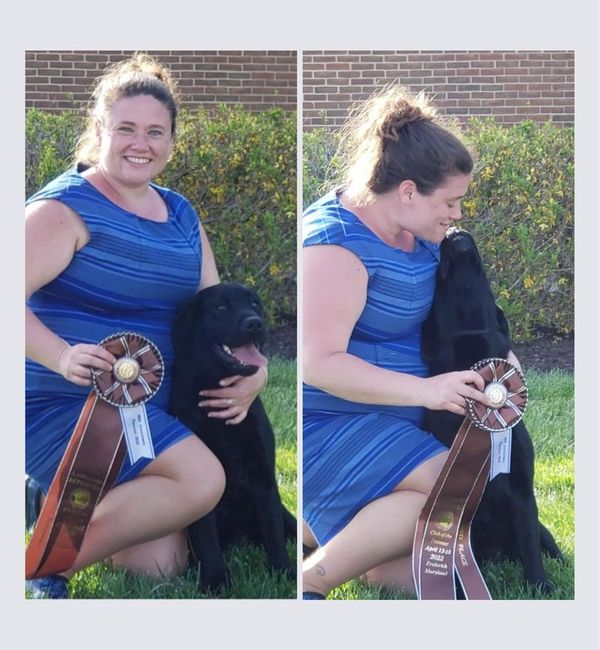 Steevie comes to us from Angela Rogalla at Brae Labradors. I have watched and admired Steevies Mom "Solo" for many years and jumped at the opportunity to have a daughter out of her. We absolutely adore this girl and are so excited to see what she can do in the show ring!! 
GCH Hyspire Shahli Hotter Than Blazes

CH Hyspire Darktown Strutter

CH Windfall's Black Piper

CH Raintree Slippery When Wet JH

CH Janneka Ways Sunny Side Up

CH Hyspire Darktown Strutter

CH Windfall's Black Piper

CH Hyspire Something's Amiss

CH Clearcreek Bonaventure Dust In the Wind

CH Hyspire Maritime Everything You Always Wanted

GCH Sure Shot Hyspire Impressive

CH Maritime Forecast Matilde

GCHB Clearcreek Bonaventure Windjammer JH

Clearcreek Bonaventure Aspens Run

Somersun Blackthorn Baby Has Her Bluejeans On

CH Somersun Blackthorn Temptress TICH

CH Blackthorn's King of the Beech